COLLECTION
FALL/WINTER 2020-2021
We are pleased to inform you that the Fall/Winter 2020-2021 collection is now available in our store. We will be pleased to welcome you and present it to you.
The new pictures will be online very soon. 
Materials, details, a taste for comfort and practicality are the essence of our collections. A collection that combines relaxation and elegance, always in a style with a timeless look which is both chic and contemporary.
Jacket Cotton/Linen Salento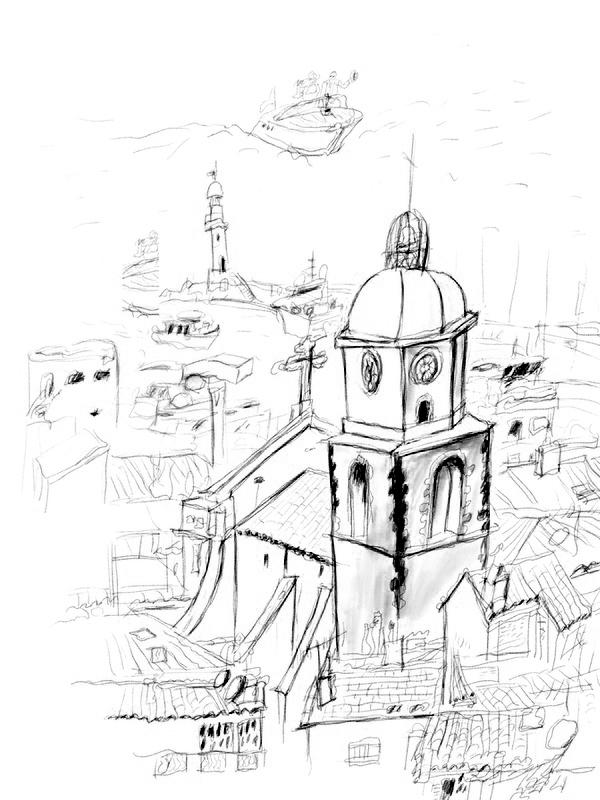 SWEATER COTTON JAUGE 14 RIVA